The Manor of the Automobile and Old Trades offers two seminar rooms.
The first room is located on the ground floor, with its large fireplace and stonewalls; it can accommodate 20 to 30 seated people.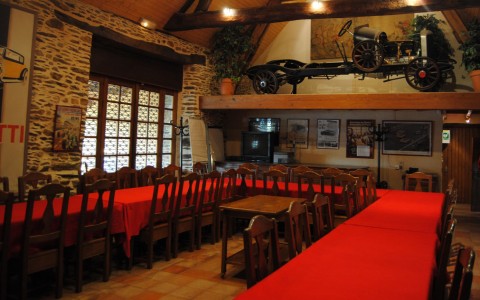 The second room is located on the 2nd floor, with 150 to 200 seats, a large projecting screen and comfortable authentic church pews originally from Lorraine.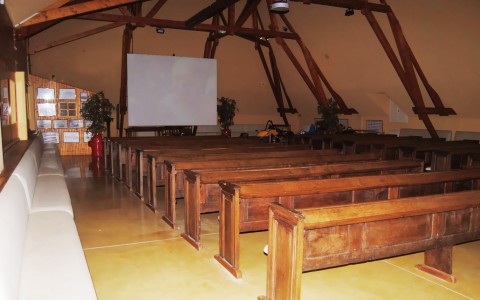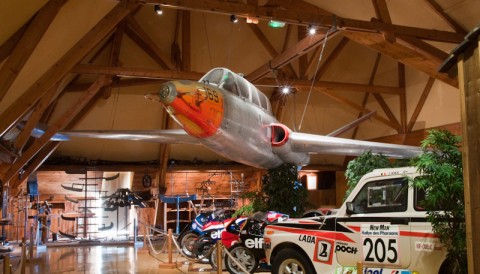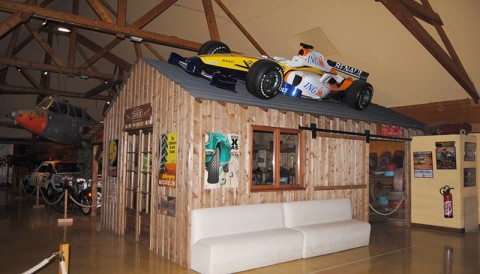 Prices, booking and availability on request:
4 rue de la cour neuve- 35550 LOHEAC
Tél : 02 99 34 02 32- Fax : 02 99 34 05 01
Mail : musee@sfep.fr